As a landlord, it is particularly useful to use measures such as rental yield to compare different properties within your portfolio. In addition, it can be a useful target when considering future investments.
Today we will be sharing what rental yield is, the various methods of calculating yield and how you can boost rental income.
So, what is rental yield?
The rental yield is how a property investor describes their annual rental income, in relation to the purchase price of the property – expressed as a percentage.
Gross VS net yield
There are two ways of calculating rental yield. Gross yield is the simpler calculation, as it looks at the value of the property at the time it was purchased versus the rent that is usually received.
So, an example of this would be:
A property was bought for £250,000 and the rent is £1,000 per month. This means that the rental yield is 4.8%. This is because £12,000 rental income divided by £250,000 expressed as a percentage is 4.8.
However, this calculation does not consider other costs which landlords may have to pay out. Therefore, calculating the true (also known as net rental yield) is the better option, as this will incorporate the additional costs landlords have to pay.
These costs will include fixed and known costs. For example, mortgage repayments, leasehold costs, and insurance premiums.
Meanwhile, there are some less-regular costs that must be factored in too. These include void periods where no rent is being received, together with the costs of finding new tenants and refreshing the property between lets.
By incorporating these costs into your calculations, you will then receive a more true and accurate rental yield.
How can I boost my rental yield?
The big question all landlords are asking! See below our top five tips for boosting your rental yield.
1. Invest wisely
Investing in the property market requires a lot of research, hard work, and dedication. With every purchase you make, the more experience and better equipped you will be become for the next investment. Still, it is always important to treat every new property as a business decision. You should carefully study each potential investment as well as negotiating where possible to maximise your return.
2. Make your property attractive to prospective tenants
The optimum way of maximising your return is to minimise the number of times you must find new tenants. Things like marketing costs, void periods and greater wear and teat can impact the overall yield of your property. So, treating your tenants like valued customers and making sure they receive an exceptional experience when moving in and living at the property will help to ensure they stay for a longer period and treat your investment like their home.
3. Invest in up-and-coming areas
Another way of gaining the best yields is by purchasing a property in an up-and-coming town or city – where there are planned regeneration and government investment schemes. Examples of this include the redevelopment of city centres, government business initiatives and infrastructure such as HS2 and Crossrail. Areas that include these initiatives will provide the prospect of increased capital growth and greater rental values for the future.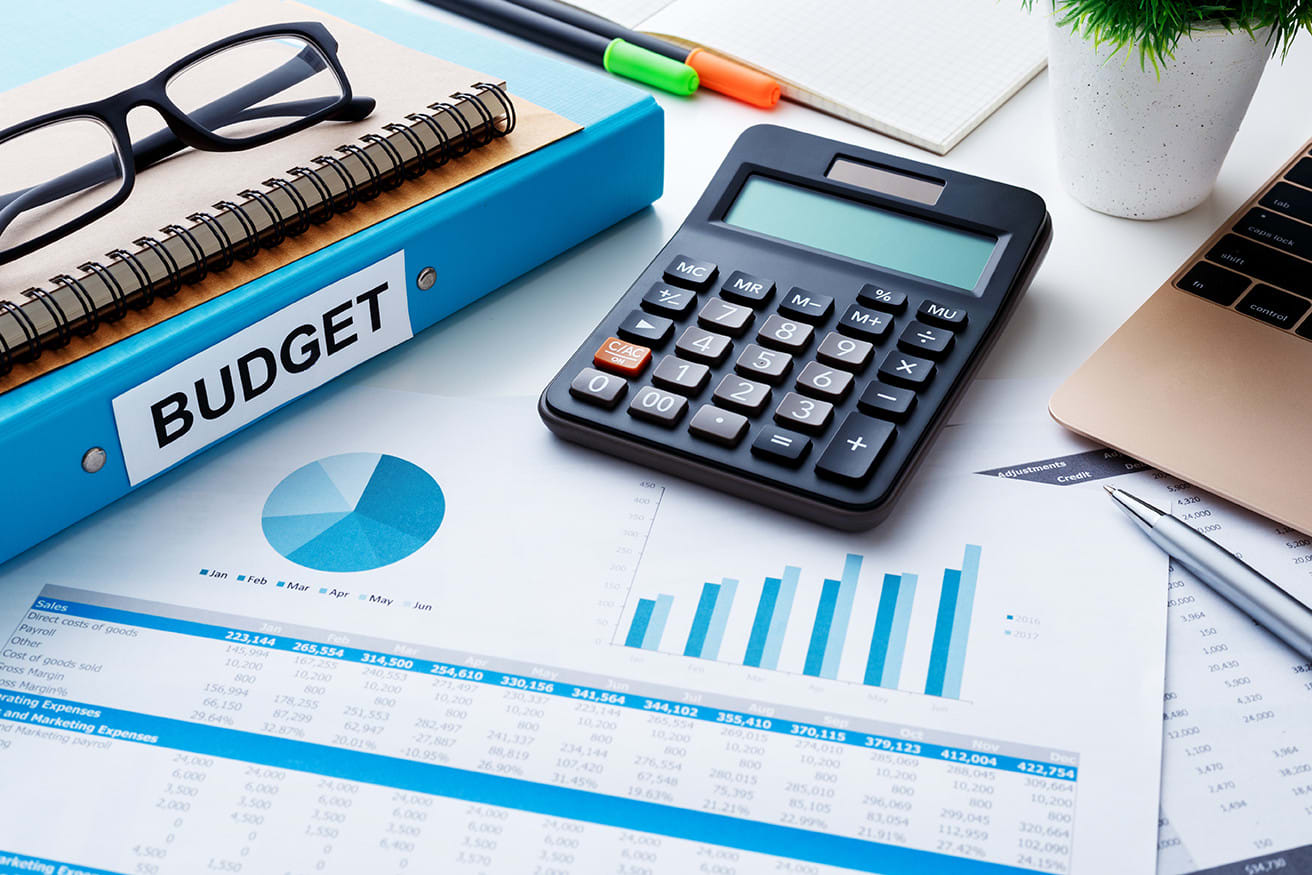 4. Review your expenditures
Your first place to start is by looking at your fixed costs. For example, some landlords are establishing whether there are better mortgage deals available. With the rise of interest rates, landlords are looking for the cheapest available options to reduce their outgoings every month.
Reviewing your outgoings can make a huge difference to what you make, so make sure that you shop around each time that your mortgage or insurance products are coming up for renewal.

5. Carefully select your tenants
Taking the time to choose your tenants can reduce the one-off costs which are often associated with changing tenants.
The first thing is ensuring your tenant can afford the rent, this will help to avoid unpaid rental bills. In addition, a tenant who has a positive reference from their current or previous landlord will undoubtedly want to protect their personal track record as a tenant and will also be more likely to take care of the property and any furnishings in it.
It is also a good idea to identify which tenants you are targeting. For example, if your property is a one-bedroom flat in a city centre location, your tenant profile will most likely be a single professional or a couple. If your property is a house in a residential area near good schools, your tenant profile is most likely to be a family with children and possibly pets. By marketing and catering to your specific demographic, it will ultimately help you receive better value for your property.
At Boxall Brown & Jones we have a dedicated team of property professionals who are here to help landlords and tenants every step of the way. We can offer complete property management services and relevant advice to ensure your journey as a landlord is easy and successful.
To find out more about our property management services, click here.
To find out more about your mortgage options, click here.