As a landlord, you are helping to provide homes for a growing number of tenants across the UK. Whether you became a landlord because you decided not to sell your former family home, or deliberately chose to invest in property, your part in the property market is important.
If you already have one property that is being rented out, you may be looking to invest in more. But what is the best way of expanding? Are there particular properties that may suit you better than others? The type of property you purchase will depend on your current circumstances and whether you are investing for good long-term capital growth or an improved rental income. Not all properties will provide both.
Today we wanted to share our guide on taking the next steps in building and expanding a successful property portfolio, explaining the benefits to certain property types and the current challenges to expect in the market.
If you have any questions, make sure you contact our friendly property team who will be able to assist.
The Changing Market
It is widely agreed within the private rented sector that it is set to become even more relevant in the provision of homes. This means that we are likely to see more 'accidental' landlords join the sector, this will be alongside more deliberate investment purchases from existing landlords too.
Therefore, if you are considering strengthening your investment portfolio, to meet this anticipated growing demand you will need to consider which property you would prefer to invest in.
The Benefits of Investing in a Family Home
Studies have shown that 40% of 'millennials' (those born between 1980 and 1996) were living in rented housing by the age of 30. This is twice as many as "generation X" (born between 1965 and 1980). As this so-called 'generation rent' matures, the demand for good quality rental homes will naturally switch to include properties suitable for growing families. Desirable properties will often be located within the catchment area of highly respected schools or be close to good transport links.
The benefits of investing in family homes that are in good areas is that they are likely to be rented quickly, and to tenants who will be looking to stay in the property for a long time. Families who have selected your property because of its locality to their children's school are likely to be inclined to stay throughout the duration of their child's education. They are also more likely to treat your property with care and respect.
Trendy apartments that millennials would typically choose may not be suitable for a growing family. Instead, these tenants will be looking for an area that is in a safe, family friendly neighbourhood. Properties close to good schools, and features including a garden, separate dining room will be high up in the tenant's wish list.
With supply quite limited, once a tenant has found and secured their new home, they will most likely have little to no desire to move regularly. As a generation that has spent much of their adult life renting, they will be keen to protect both their deposit and their credit record, so they will take good care of the property.
If you carefully choose to invest in a family home, you are likely to enjoy a positive property price growth in the long term. Therefore, when you are in a position where you are ready to sell, then you are likely to have an asset that has been well cared for and has increased in value.
Should you Consider New Build Properties?
After several years of slow housebuilding rates, the volume of new-build properties has doubled in size.
Incentives such as the Help to Buy scheme are helping property developers secure sales however, a combination of the upfront costs and affordability mean that not every property can be purchased privately. That is why some developers will offer properties exclusively to investors. The additional benefit to this is that they can reduce their exposure to some expensive marketing costs, which can mean that they are will to offer some exclusive discounts to private landlords.
Many tenants favour new-build homes, especially if they are completed with brand new fitted kitchens and bathrooms, triple glazed windows and fitted flooring. Other guarantees include a boiler and heating systems with a new build. In addition, some brand-new homes can also secure higher rents. Other benefits include:
A chain-free purchase – By having no chain to depend on, it can ensure that you have a clearer completion date. This often allows landlords to market the property for rent in advance.
Ready to move into – Each room would have been freshly decorated and there is no furniture to work around.
Adherence to the Minimum Energy Standards – From April 2018, all new tenancies can only be offered on properties with a minimum energy efficiency rating of E. However, most new homes in the UK are made to be much higher than the energy efficiency standards than older homes, meaning improvements will not be necessary.
Housebuilder deals – Most developers are often keen to sell to landlords, as they are usually experienced buyers without a property to sell.
NHBC (National House Building Council) Warranty – Nearly 80% of new build homes are under the NHBC Warranty. This means that it not only ensures the property has been built to a specific set of standards, but it also provides crucial insurance for any physical damage and any breaches to building control.
Investing in HMO
What is an HMO?
This is where there are more than three people (that are not family) are sharing a property, these properties are called Houses of Multiple Occupation (HMO).
Pros and cons of investing in an HMO
Pros:
Student rents are guaranteed

One of the most common types of HMO is student accommodation. Properties that are close to universities are extremely popular for groups of young people wishing to share a home. As students do not typically have an independent source of income, they usually need a guarantor who can guarantee that their rent will be paid.

Good yields

Shared living is an attractive choice for tenants seeking a degree of independent living, as it is made more affordable with bills being split between everyone. However, because an HMO often makes best use of the room it has to offer, it can often produce some impressive yields. At times, it can be as high as 10%.

Popular with young professionals

Another selling point for tenants is that it often means that they can afford to live in the city centre for a fraction of the cost of renting a property of their own. This is appealing to young professionals, especially if they are trying to keep costs low to help them progress in their career.
Cons:
High turnover of tenants

A shared property may be seen as less permanent by some residents. This may result in a high turnover of tenants than you may see in other rented properties.

Deposit protection

As a landlord, you are legally obliged to place your tenant's deposit into an official Deposit Protection Scheme. However, as the tenants will have access to shared areas, this can make the negotiation about the return of a deposit more complicated at the end of the individual tenancy.

Licensing conditions

When a property is classed as an HMO, it must be licensed by the local council. A fee is typically payable, and the property needs to be inspected to ensure there are no health and safety risks before the license is granted. The landlord or agent looking after the property must provide the council with copies of the annual gas safety certificates, conduct electrical safety tests, and install smoke alarms on each floor of the property. Any rooms that have a coal fire or wood burning stove must also have a carbon monoxide alarm. Breaching these licensing conditions is considered a criminal offence and penalties for this kind of crime can be high.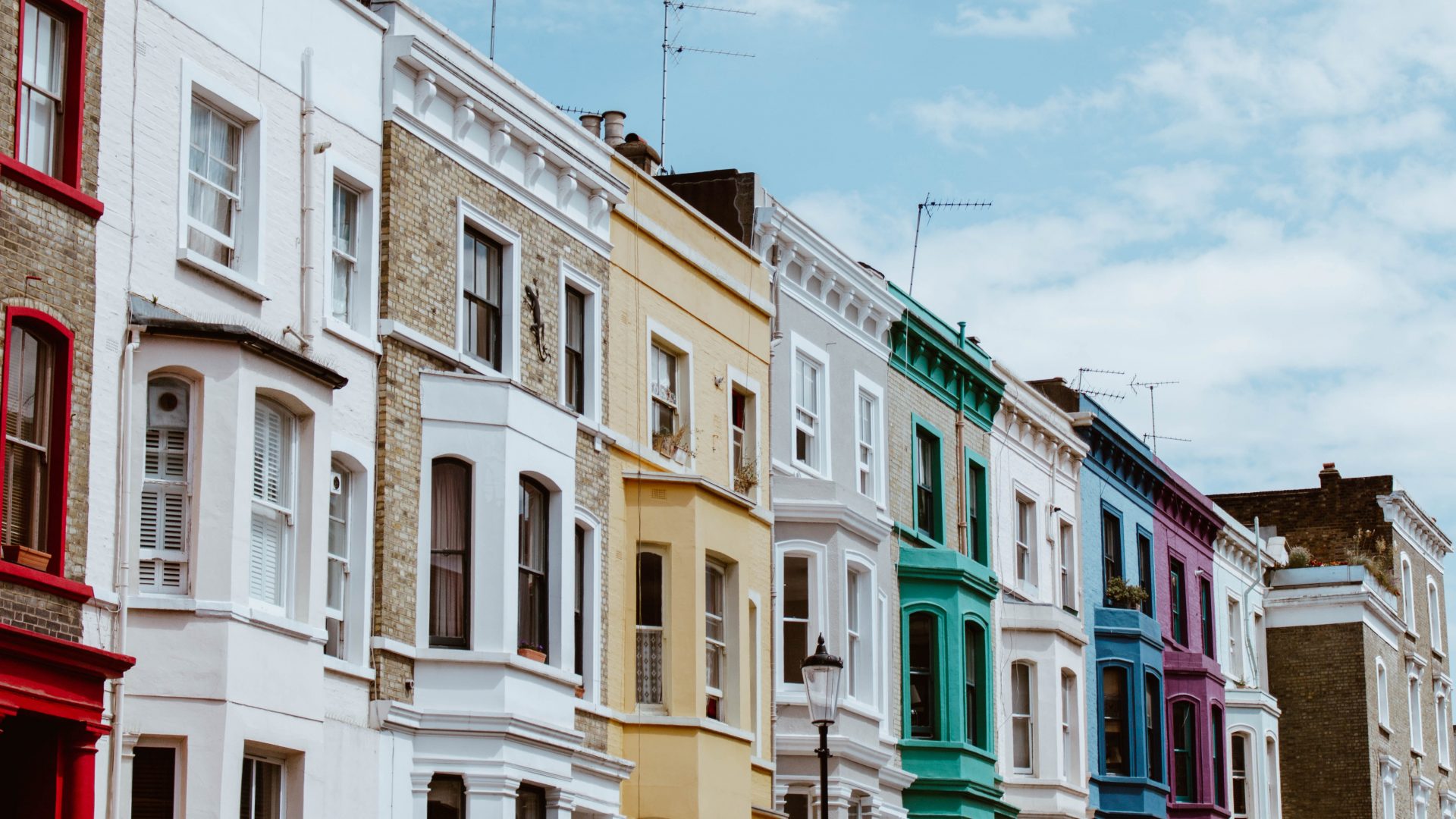 What Other Methods Can I Use to Expand My Rental Portfolio?
It is possible to purchase an ex-local authority property for a considerably lower price than other properties in the same area. Ex-local authority properties or former housing association properties in good neighbourhoods usually provide better yields than privately built homes, because of it costing a lot less to buy yet still command reasonable rents.
Local authority-built properties usually accumulate in value a lot slower than others in the area, so you may not make as much on the price itself. However, the high rental yields make it a better option if you want to sell it on after a few years.
Why not contact one of our friendly property professionals and talk through your options? Our number is 01332 384438 and our email is [email protected].