A mortgage Agreement in Principle (AIP) is a document which shows that a particular lender would be willing to lend an individual a specified sum, based on the details provided about income, spending and debts.
An AIP is not a 100% guarantee or a promise, it is not a formal mortgage offer either. Nor does the AIP tie you to the mortgage lender in any way.
An Agreement in Principle can also be known as a Decision in Principle or DIP.
Who needs a mortgage Agreement in Principle?
Mortgage AIPs are mostly aimed at first time buyers who are taking their first steps towards getting a mortgage.
An AIP can be a useful way of establishing borrowing capacities. And this, in turn can help you tailor your property search to homes within your price range.
For estate agents like us or the seller, an AIP goes a long way to show how serious a buyer is.
However, an AIP is arguably less important when you are selling your home and buying another one.
How long does it take to get an Agreement in Principle?
You can apply for an AIP on most lender websites. It only takes a few minutes to enter your details and even get the decision.
You do not need to be an existing customer of a particular bank to get a mortgage in principle. You can also get one via a mortgage broker.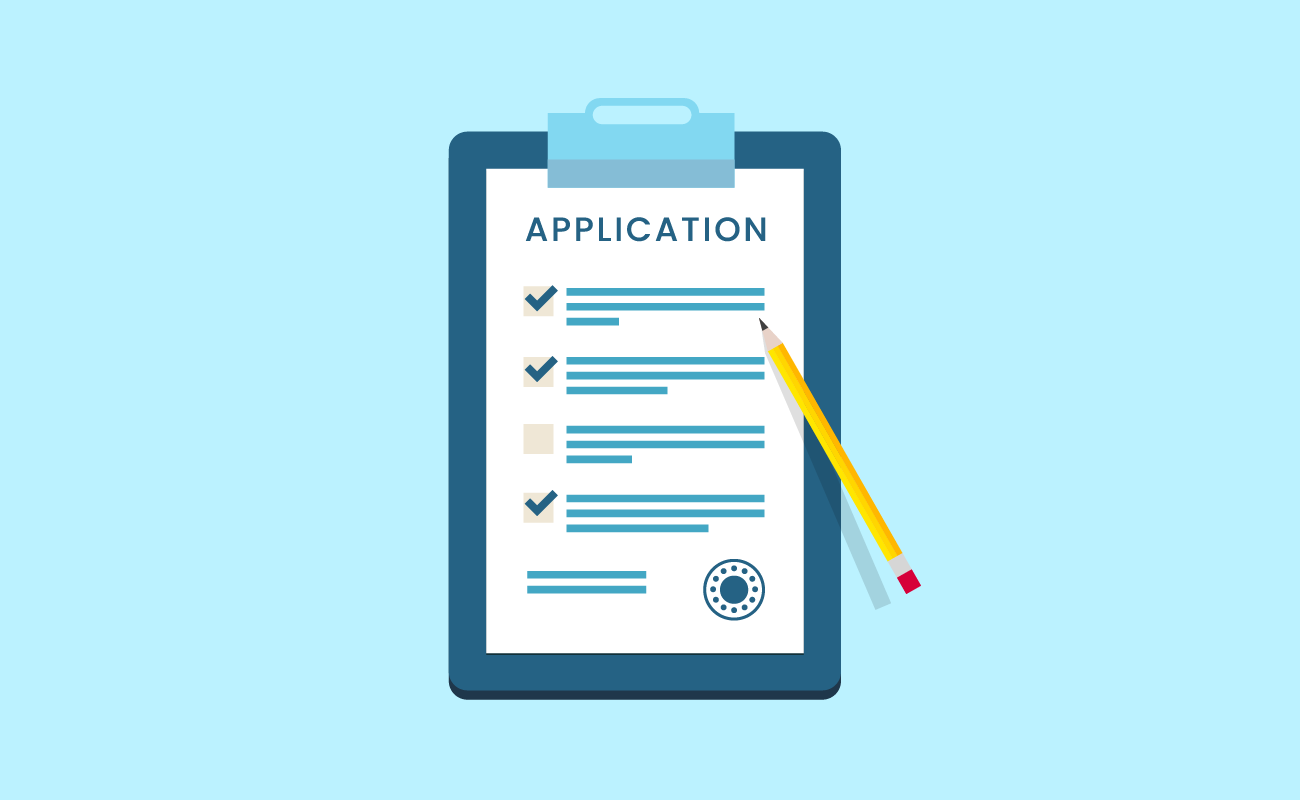 How long is an Agreement in Principle valid for?
An agreement in principle is usually valid for 90 days. Some lenders may offer less than this. For example, Santander offers 60 days while others offer more (First Direct offers up to 6 months).
These timescales assume there are not any changes to your personal circumstances such as changes to your income, regular spending, and any debts you may have, in this time period. If there is – for example, you get a higher paid job, you should apply for another mortgage in principle.
Do you have to pay for a mortgage in principle?
In short, no. A mortgage in principle is free of charge. If someone tries to charge for a mortgage in principle, go elsewhere.
If an individual proceeds to a mortgage offer, there is likely to be a fee for arranging the mortgage and, if relevant, a mortgage broker fee.
What information is required?
To get a mortgage in principle, you will need to provide certain information about you and anyone who will be buying the property jointly with.
The information includes:
Your name, address, and date of birth
Addresses you have lived at for the past three years
Details of your income
Details of your monthly outgoings including existing credit agreements
Do all mortgage lenders use the same templates?
No – how mortgage lenders present mortgage in principle information varies between banks/vendors. Some give you a statement that says they are willing to lend a stated amount. Others may state the maximum sum they are theoretically willing to lend.
Does a mortgage in principle affect your credit score?
No – getting a mortgage agreement in principle does not impact your credit score. This is because lenders will just run a 'soft search' on your credit report, which does not leave a footprint behind.
If you go on to apply for an official mortgage, a 'hard search' will be carried out. And this will leave a footprint on your credit score report which will be visible to other lenders.
Is a mortgage in principle different to a mortgage offer?
Yes – a mortgage in principle differs from a mortgage offer in several ways.
It does not commit the mortgage lender to offering you a mortgage. Neither are you committed to that lender.
It does not refer to any kind of property. A mortgage offer on the other hand, will be for a specific property on which your offer has been accepted.
To get a formal mortgage offer, you will need to go through the full mortgage application process, provide documentation to prove your identity and income, and complete an affordability assessment.
The mortgage lender will also carry out a hard search on your credit report – this is more in depth than a soft search.
Does getting an agreement in principle mean I will get a mortgage?
A mortgage in principle does not guarantee that you will get a mortgage, but it will give you an idea of whether you will be able to borrow the amount you need.
Even if your mortgage in principle is accepted, your full mortgage application could be rejected later.
This could be because you cannot prove your income, you fail the affordability assessment, your credit score is not high enough, or the lender refuses to lend on the property you are buying.
Can I be turned down for a mortgage in principle?
You may be turned down for a mortgage in principle for the following reasons:
You have inadequate or unreliable income
You do not have a big enough deposit
You have changed jobs or gone self-employed recently
You spend too much money in relation to what you earn
You have a poor credit score
You have too much other debt
Especially if you are new to buying a property, seeking the correct advice from an agent or mortgage broker can be a good place to start. Why not visit our mortgages page to find out more?