Taking steps to prepare your property for a new tenant can be the difference between a quick and easy letting, or your property remaining on the market for a long period of time.
How long does it typically take to rent a property?
Prior to the pandemic, the average time it took to let a property was at an all-time low.
However, in the current market buyer demand is exceptionally stronger, now the time between listing and offer accepted has been reduced dramatically.
All transactions are different, with varying levels of complexity, so timeframes could be shorter or longer depending on the circumstances of your letting.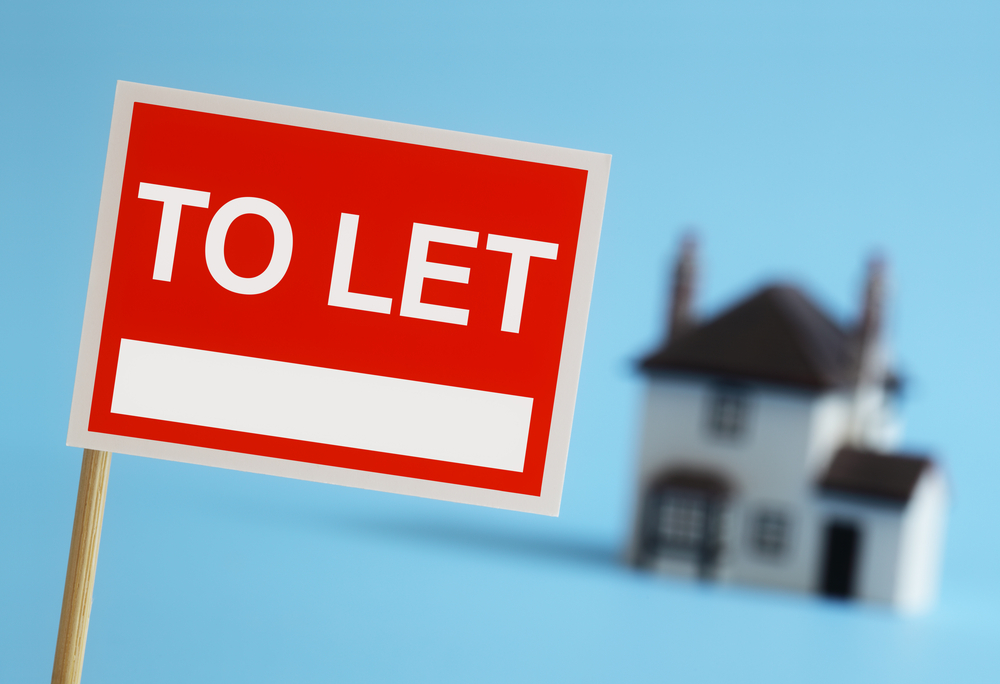 Top Tips for a Quick Property Letting
Preparing your property before it goes to market could secure a faster letting and possibly a higher rental price.
1. Make a good first impression
Tenants often make their mind up about a property within minutes– and sometimes without even stepping inside the property!
So, making sure your home's exterior looks great can help make that firs impression a good one before they arrive for a viewing.
Suggested exterior checklist:
Tidy the front garden, removing bins, toys, bikes etc.
Mow the lawn and remove weeds.
Jet wash driveways and paths.
Clean front windows.
2. Stage your home
Think about how potential tenants would want to use your property and then showcase how this could work for them.
Home staging can make a huge difference to the impact your property has on potential tenants – and all that is required is a little vision and a small budget.
Suggested staging checklist:
Clear away any clutter and store any large to make your property feel a little more homely and spacious.
Lay the dining table to show how the property would work for an evening meal or dinner party.
Switch on lamps to illuminate any dark corners, even during the day!
Fluff up cushions on the sofa and make the living area feel welcoming with some fresh flowers.
Make up all beds and furnish with some soft cushions.
3. Set the temperature
When viewing a property, it is not just about the visual appearance, it is about how the property makes them feel too.
So, if you have left the heating off and opened all the windows to remove any lingering smells and your viewing is on a cold day, your property will feel cold and unwelcoming to the people viewing your home.
Equally, if your viewings take place during a hot day, having all the windows closed can make your property feel uncomfortable and stuffy.
Try to set a temperature in your property that feels welcoming and suits the season you are in.
4. Align your property's description and viewings
Think about what your potential tenants will want before you decide with your agent how to market your home.
If you decide to advertise your property as a three-bedroom home, but the third bedroom is being used as a walk-in wardrobe or home office, you could consider switching it back to a bedroom if this is important to your tenants.
Make it easy for the tenants to visualise how they would use your home if they were to rent it and ensure the online description matches what they will see when they arrive for a viewing.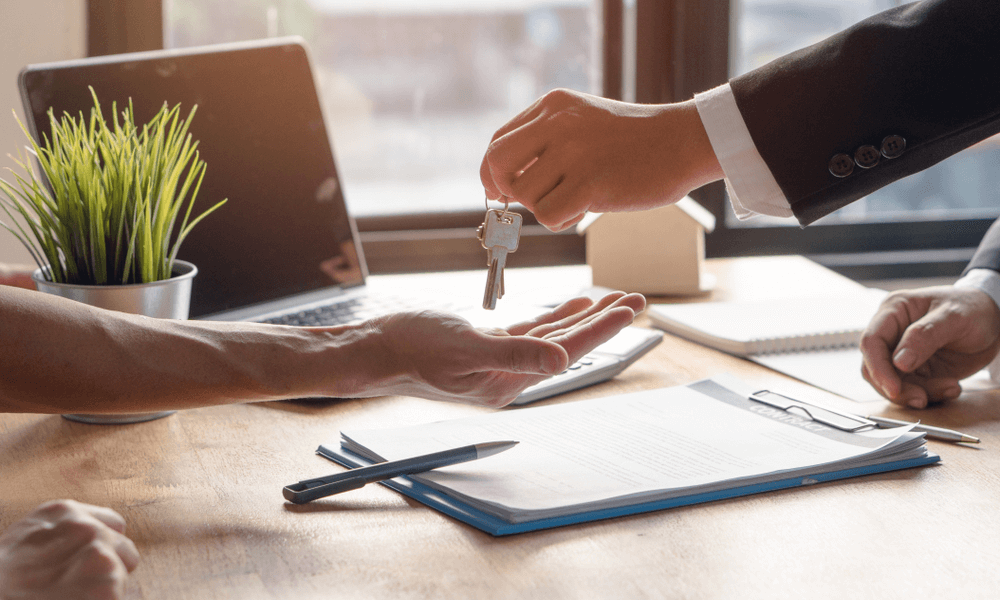 5. Neutralise your décor
If your property has an extremely personalised décor, you should consider toning things down ahead of any viewings. For example, bold, vibrant colours on walls can make it hard for tenants to see themselves living in the property with their own things.
It is not necessary to paint every wall in Magnolia or white.
However, you should consider lighting more neutral tones that will not distract tenants from the space on offer.
Wallpaper, too, can be distracting, so consider removing any feature walls and going for light, neutral paint throughout the property.
6. Freshen up your carpets
Worn or stained carpets can be immediately off-putting for tenants, who will know instantly that they will need to make this aware when checking the inventory or potentially spend money to clean them, should they rent your property.
This could impact whether they make an application at all.
If the carpets are dirty, consider bringing in a professional cleaner to bring them back to life. If your property is managed by an agent, they will be able to recommend some professional cleaners for you.
And if they are worn beyond repair and are not an accurate reflection of your home's finish, think about spending some of your budget to replace them.
If you are lucky enough to live in a period property with traditional wood flooring meanwhile, you will want to show this off in all its glory. But there is a chance it has been worn down by traffic so try stripping it back and applying a fresh coat of varnish.
7. A stand out kitchen
One of the first things tenants look for is a fully functioning, modern and spacious kitchen – a real heat of the home.
While fitting a new kitchen can be costly and should only be done if you know the likelihood of the rental price will increase, there are things you can do to spruce up your space without breaking the bank.
New worktops can make a big difference to a kitchen and can provide a clean and fresh appeal to tenants.
Or you could paint your cupboard doors and replace the handles. Alternatively, you could have your kitchen re-tiled.
Tiles can easily date a kitchen space but replacing them does not have to be costly.
8. Focus on cleanliness
Your property's cleanliness will also be a focal point for tenants.
An unclean home will come across as un-cared-for, meaning tenants may wonder if there are any other issues that have been left un-rectified.
Kitchens and bathrooms can be havens for dirt and grime, so spend some time performing a deep clean in these rooms – or bring in a professional cleaner.
9. Work with the right letting agents
Spend some time researching agents in your area and speak to family, friends, or connections for recommendations.
Look online for reviews of each agent and then speak to your chosen shortlist about their fees and how they will market your home.
Do they market properties on the major online portals, like Rightmove and Zoopla, and on social media platforms?
Do they know the area and what tenants are looking for?
Have they got a strong database of potential tenants looking for a property like yours?
Ask each agent about their experience of letting properties like yours in the area – a good agent will have a superb track record and excellent testimonials from previous tenants and landlords.
10. Support your agent
Of course, you are paying a letting agent to let your property, so the bulk of the workload should sit with them.
However, there are many things you can do to support their work in marketing your home.
Promote the property on your own social media channels and ask friends and family to share your posts linking to your listing on the major online portals.
Also, be proactive and accommodating when your agent needs something from you, such as some documentation or a last-minute viewing appointment.
And always make sure your property is in the best condition possible so that late viewings can be booked in by your agent.