'How to save money fast' is probably the most common question from people looking to save for their new home, especially first time buyers.
Today, our Marketing Manager Amey will be giving her tips on how to save money fast for your first house.
If you are looking to drastically reduce your expenses immediately, your first bet is to see what you need to spend every week. The stuff you really need.
For example, you do not need to order in food, and you do not need to buy expensive perfume.
Building from that, you can then organise your regular expenses and how these can be reduced.
As for irregular expenses, these can be deceptively costly in the long run. One-off purchases can also be tackled by some extensive planning and extra research.
But remember, a budgeted lifestyle does not have to be bad or boring!
Before we begin, we need to understand what budgets you can cut down on the daily:
Regular expenses for the average adult (can be trimmed but not eliminated):
Food
Rent/ mortgage
Phone bill
Insurance
Socialising/ entertainment
Transportation
Hygiene products
Household bills
Irregular expenses for the average adult (can be eliminated or cut down by a lot):
Travel
Clothing
Grooming (hair, nails etc.)
Gifts
Now, let's see how this can be broken down into money saving tips:
Save money on food
Bring a stock of food to the office/ work
Instead of nipping out to the shops for an overpriced salad and smoothie, consider bringing your own lunch in every day and having stock of non-perishable goods such as crackers or biscuits! These are just suggestions, you may want to avoid junk food if you can, as this could turn out to be a pretty good diet!
By stocking up on food or being organised by making your own packed lunch the night before means that you won't be saying "I didn't have time" when you rushed out to work in the morning.
Buy the store-brand version
Many basic foods, such as cereal or tinned items, will taste the same as their branded alternatives. Go for own-brand items with minimal additives or preservatives, as this will be much healthier.
Eat cheaper cuts of meat
Learn how to tenderise and flavour cheaper meat and fish and save on the (usually) most expensive item on your shopping bill!
Have group dinners
If a few friends put £5 each in the kitty, it is very easy to make a nice, tasty meal with refreshments, while socialising with your favourite people.
Save money in transport
Get a bicycle
If you do not live far from the place that you work, you could save money on petrol and public transport fares with this underrated mode of transport.
Use public transport and don't get taxis
Some places can only be reached by car. However, as good practise it is always helpful to check on your public transport website and see if there are any routes that pass nearby where you need to get to. Try and walk as much as you can, if possible.
Find the cheapest petrol
We know that fuel prices are quite expensive right now, that is why it is important to regularly check out where the cheapest places are to buy your petrol. It may not seem like a massive saving, but over a long period of time, it adds up!
Save money on general shopping
Shop online
Not only will you save money on transport fares or petrol getting you from home to the shops, but you may also find better deals.
Sell your pre-loved items
Sell your unwanted belongings on places such as Facebook Marketplace or eBay and earn a bit of cash. There are plenty of people out there looking for a bargain!
Bulk buy
For your regular, non-perishable/ slow perishable items like toilet paper, pet food, pasta, washing powder and so on, try and do an epic stock-up trip to places like Costco or equivalent places.
Be wary of some supermarket 'deals', as some have found out to be deceptive after doing some simple calculations.
Become a charity shop/ car boot sale/ pre-loved shopping guru
You can find one-of-a-kind gifts and develop good negotiating skills at some of these places.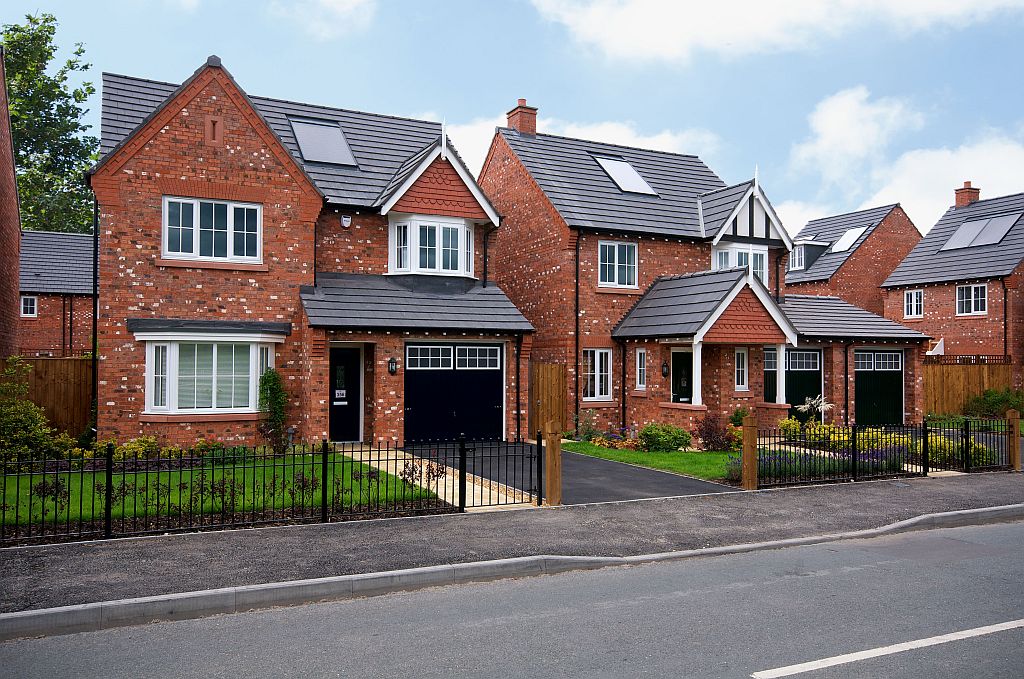 Cut down on household expenses
Printing
Ink is one of the most expensive substances in the office, especially coloured ink. Be more efficient and choose black and white, and if your printer does not have a print both-sides option, print the odd pages first, re-insert the paper and then print the even pages.
Another option is to expand the margins of what you are printing to save on paper.
Make sure you ask yourself the question, do I need to print this, or can I write this down somewhere or even still, keep the file stored somewhere online?
Minimise SMS and phone calls
There are various free chat services like WhatsApp which can help your bills reduce to nothing, this can be seriously helpful if you have good Wi-Fi connection.
Shop around for insurance
Most people do not spend enough time searching for the best insurance deals. Make sure that you keep a watchful eye out for deals and new competitors in the market.
Do not get a TV
Invest in a laptop or smart device and an internet only package. That way you can watch more (and often better) entertainment on the web and skip the advertisements as well! Be careful, you cannot watch live TV or catch-up, you will need a TV license for this. However, subscription services such as Netflix and Amazon Prime are completely fine.
Alternatively, if you already have a TV why not use an XBOX or Smart TV to use streaming services like Netflix or Amazon Prime?
Pool your internet bill with a neighbour
If you are in a HMO (house in multiple occupation), you could pool the internet bill making it much cheaper than paying for a contract on your own.
If you would prefer to have your own internet, why not buy a 4G WiFi Hotspot? That way you can use it as and when you need it and top up the data on a pay as you go basis. This is a great alternative to get the internet that you want, without the commitment of signing a contract.
Save money in socialising, entertainment, and travel
Have house parties
Instead of paying for overpriced drinks, set up a series of in-house get togethers with your friends. Everyone can take a turn, so that it is not always your home that needs cleaning!
Be wary of your neighbours too, you do not want to cause a disturbance to the people surrounding you!
Open festivals, meetups, and events
There are so many hidden events happening in your local area that are either free or very cheap. Have a search online for events near you and see various listings for less well-known cultural activities nearby.
Volunteer
If you cannot pay for a ticket to an event, see if the event takes volunteers so then you can attend for free!
Save money on hygiene and beauty
DIY beauty
French manicures, pedicures, waxing, eyebrows… nearly all of these can be achieved at home with some practise. There are plenty of blogs and YouTube tutorials to help.
Fewer haircuts or use a trainee hairdresser
Why not go for a hair cut with a trainee hairdresser? That way you get the look you want at a cheaper price!
If you cannot bear to risk a trainee hairdresser touching your locks, learn more ways to manipulate your hair as it grows and get haircuts sparingly.
Bonus money-saving tips
Buy energy-saving everything – The simplest way of lowering your bills, replace those lightbulbs!
DIY – Skill up by watching YouTube tutorials on plumbing and other essential services you may require at some point and never pay a premium for a simple problem again.
Research before deciding – Most money-wasting is due to poor preparation and planning. Do not skip this tip just because you do not like it!
Use your network – Your network is full of resources that can ease the pain of budgeting. Reach out and ask for help!
Stop and think – Do I really need this?
Unfortunately, there are some things that just need to be given up for the time being. Things like high-cost sports such as skiing, the latest versions of some technologies, the finest brands of food/ beverages, lavish holidays, premier tickets to a show and most other indulgences.
What is most important to remember during these stricter times is that when you look back on your life, it will be the experiences that stand out, not the extra comforts. So make sure you make the most of all the things you can do with your loved ones for free or at a low cost!
Living on a budget can teach you a lot about how much you can really get out of your money. It will also show you how making small cuts and compromises can allow you to save more for the important things in life that make you happy. We only live once, so make the most of every penny you earn!