As a landlord, it is your responsibility to ensure the health and safety of your tenants by keeping your property safe and free from health hazards.
While it is not a legal requirement to produce or obtain a Legionnella bacteria Testing Certificate for domestic properties, it is your legal duty to access and control the risk of exposure to legionella bacteria.
For this week's Top Tip Tuesday, we are partnering up with Hydraclean Ltd to discuss the following:
What is Legionnaire's disease and what are the symptoms?
What must you do as a landlord?
What your tenant needs to know.
But before we begin, a bit more about Hydraclean…
Hydraclean Ltd is a water hygiene specialist, which helps to protect the people and buildings by providing essential services including:
Legionella compliance
Legionella risk assessments
Water hygiene services
L8 training
Sampling and testing
Engineering solutions related to water treatment
You can find out more about their services by clicking here.
So, what is Legionnaire's disease?
Legionnaire's disease is a severe form of pneumonia (essentially lung inflammation) which is typically caused by an infection. This is caused by a bacteria known as legionella.
Many people catch Legionnaire's disease by inhaling the bacteria through fine water droplets.
What are the symptoms of Legionnaire's disease?
Symptoms of the disease include:
A cough.
Difficulty breathing.
Chest pains.
A high temperature.
Flu-like symptoms.
These symptoms are usually treated through antibiotics, oxygen masks and possibly other machinery to help you breathe.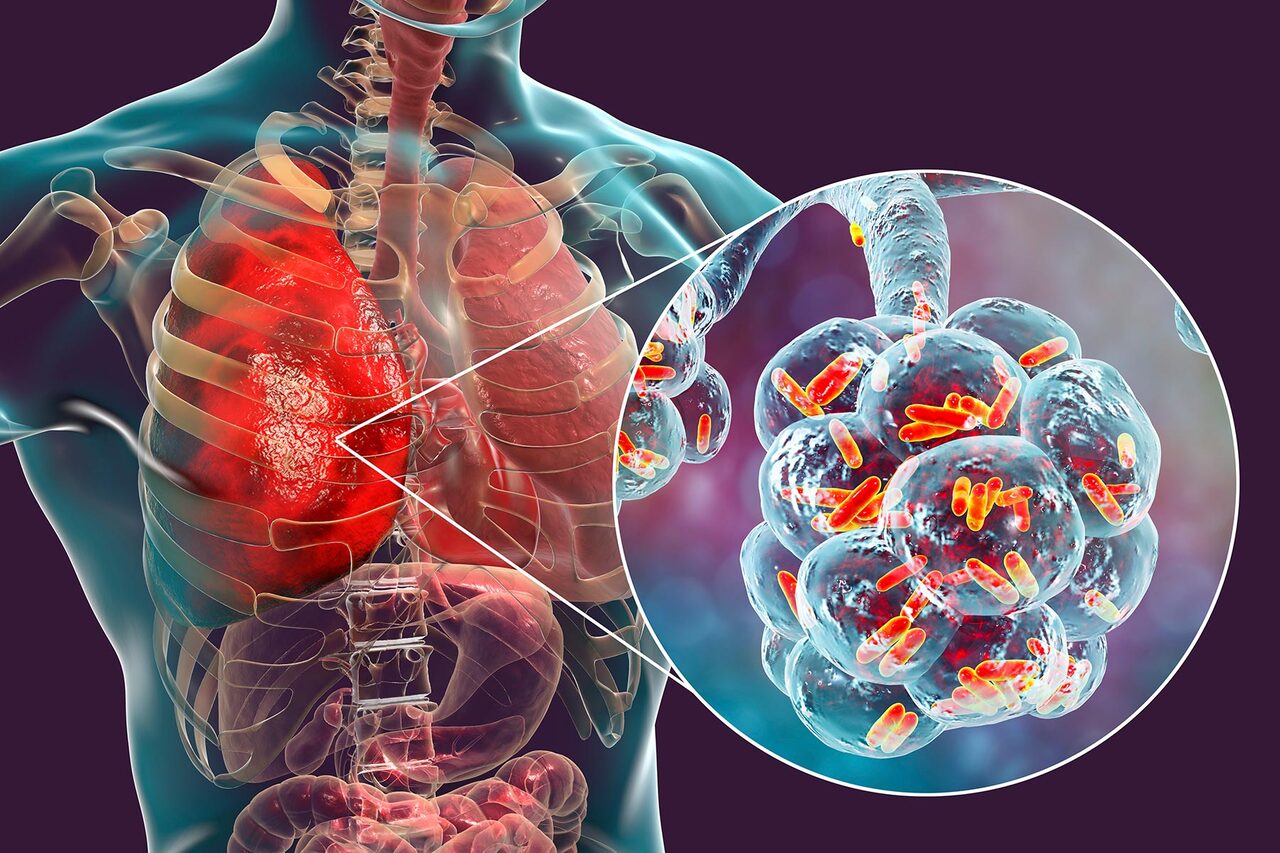 How does legionella bacteria grow?
Legionella bacteria can multiply in many ways, this includes sludge, scale, and rust in or around water outlets, if the water is stored in temperatures between 20-45°c, or if any external water tanks or covered by leaves and dirt.
The bacteria can be spread through various water appliances in your property, whether that be a shower head, toilet, sink, sprinkler/ hose systems and even humidifiers.
Therefore, it is important that the conditions of the water services in your property are closely monitored to ensure the health and safety of your tenants.
What can you do as a landlord to prevent legionella bacteria from multiplying in your property?
To ensure your property is legionella-free, we recommend setting up a routine checkup. You may want to do this yourself or ask if your letting agent is able to provide this service for you.
Firstly, we recommend that you encourage your tenants to do weekly 'flushing'. A flushing regime is where you run all the water outlets (including taps, showers, toilets, hoses etc.) for 5-10 minutes. If outlets have not been used for some time, then this should be done ensuring that the windows are open, and doors are closed. Water outlets can produce an aerosol making it easy for bacteria to be inhaled, that is why it is extremely important to use the windows to draw out the particles and the doors to prevent the aerosol from spreading around the home.
If there are no tenants in the property, this is even more reasons why you should complete weekly flushing. The less often the water outlets are used, the more likely legionella bacteria can breed
Next it is recommended that landlords check the temperature of the water monthly. This is so there is no opportunity for the bacteria to grow.
Following the monthly checks, it is recommended that a landlord does quarterly checks for limescale. This can be found around taps and showerheads and should be addressed immediately.
In addition, landlords should consider conducting a Legionella risk assessment regularly (every 2-3 years is usually considered sufficient) and an annual blow down of any hot water cylinders. For many landlords a risk assessment between each tenancy is fine, however, frequent checks ensure that the tenants health and safety are always protected.
What do tenants need to know about legionella bacteria?
As mentioned earlier, even though there is no legal requirement for a landlord to have a Legionnaire bacteria Testing Certificate, it is however the landlord's duty to ensure the health and safety of their tenants. So, if a tenant does contract legionnaire's disease, the landlord can be held liable for exposing the occupier to health and safety risks.
With that in mind, we recommend that the landlord provides a small information booklet that contains information about legionnaire's disease and the possible symptoms, with recommendations of preventing legionella bacteria from spreading. For example, the weekly flushing system and how to do it.
The landlord could also communicate with the tenant about the checks that need to be carried out on the property, the frequency of the checks and the reasons why they need to be done.
In summary
It is not a legal requirement to acquire a Legioella Bactertia Testing Certificate however, it is a landlord's legal responsibility to ensure the health and safety of their tenants.
Landlords are recommended to conduct risk assessments and frequent checks to ensure the condition of any water outlet is safe for the tenant to use.
Landlords are also recommended to provide some information about legionnaire's disease to their tenants, along with responsibilities of the tenant to help with the prevention of legionella spreading.
Do not forget to check out Hydraclean and their services – with vast water hygiene experience in domestic and high-rise buildings, you are guaranteed a high-quality and fully compliant service.
Why not follow them on LinkedIn? Click here.