From finding the right spot to doing renovations in the correct order, here is how you can successfully fix up your new home.
You cannot go wrong with a bargain, so the idea of snapping up a great property in need of modernising sounds hugely appealing to many.
Renovation projects are a great way of making money on a property investment, but the effort that comes with it is not for the faint-hearted.
Investing in a doer-upper is not a guaranteed profit-maker, it can incur spiraling costs and potential pitfalls, so it is important to be careful with where you invest. With that being said, there are a few tactics that can maximise the chances of your investment success, keep reading to find out more.
Know your market
Location is a huge factor to consider. If you can find a property in a desirable location and get it for a price that factors in the cost of doing work on the property, then you will offset a lot of the risk.
Property developers often use the following calculation when considering a property purchase – will the property be worth 20% more than its price plus the cost of building work once it has completed?
The most important aspect to consider before buying is how it will eventually be sold. Think, is it in an area that will sell? What is the selling price of houses on that street?
You must make sure that what you decide to spend on renovations stays below the difference in what you paid for the property and what it could be worth once the renovation is complete.
Who will be buying from you?
You should consider who will be your target buyer. If the property is likely to be bought by a family, consider what is important to a family when making decisions about the renovation.
According to industry research, the largest market is usually second-time buyers. They are typically properties that people are going to spend the next ten to fifteen years in. Most will want to add value to the property while they are there, which is why many experts believe that loft conversions are not always advisable if you are doing up a property.
Get an adequate survey before you buy
Make sure that you invest in the most comprehensive survey before purchasing a property.
An RICS Homebuyers Survey will cost you around £400, but it will save you a lot of money in the long term as detailed information about the work required on the property will enable the buyer to negotiate the price down.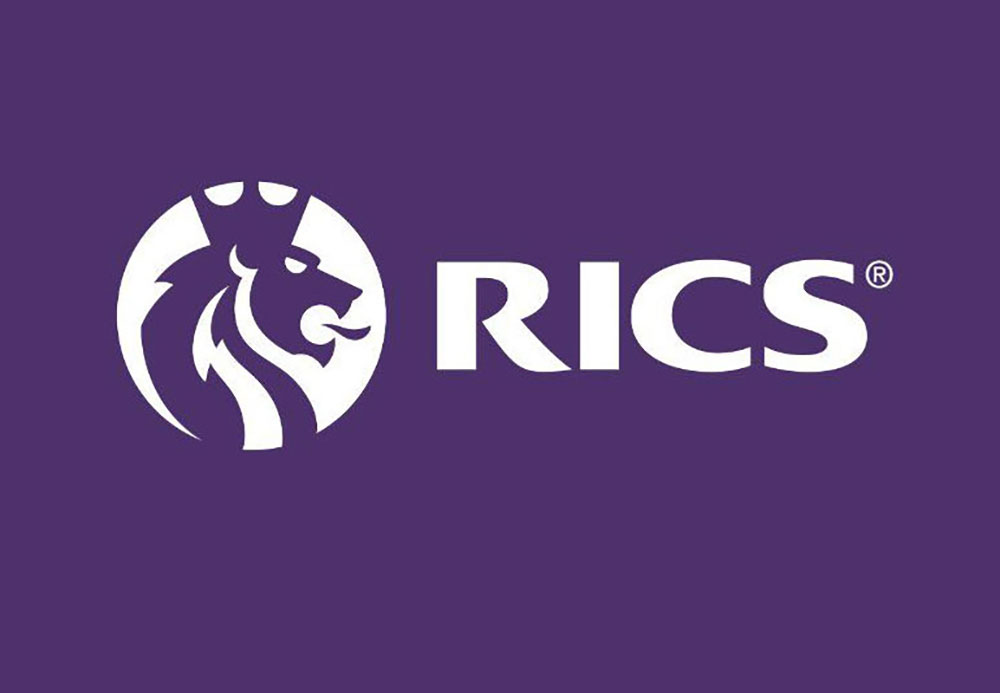 Keep a tight rein on the budget
The cost of renovating a property can be the difference between making a profit and a loss if you are planning to sell the property quickly, rather than live in it for a few years.
If you are planning to sell immediately after renovation, make sure you treat the property like an investment and do not get emotionally attached. Ensure that your costs are nailed down and sacrifice any plans to keep them low if you need to.
Make sure that you do not get carried away and overspend on fittings too, as you will not be living there long enough to appreciate these features.
However, for buyers who are planning to spend a few years living in the property before selling, this may not be a major consideration.
A survey is a great way to find out about any structural problems or issues such as damp or asbestos, these can generally cost a lot of money to fix.
It is impossible to budget for something that you do not know what you are budgeting for however, a survey will help you understand what needs to be done. You can always bring a builder along to a second viewing if you wish that way, they can price up potential work (do not forget to add VAT to their quote).
A good way of budgeting for a project like this is by adding a little extra to what you anticipate you will spend; this will make you much happier when you have spent less!
Be practical about funding
Acquiring a mortgage might be a little more difficult for a major renovation project.
Generally, banks do not lend against properties without functioning kitchens and bathrooms. However, bargains can be found at auctions for cash buyers.
In addition, banks may also ask for a larger deposit to secure on a mortgage on the property.
Another consideration to think about is renting elsewhere while work is being completed on the project. If you do not have the finances for this, then doing renovations room by room may be the best option for you.
Do not overdevelop
A loft conversion or kitchen extension can make your property more desirable, but it does not always add value and could make it harder to sell.
Experts say that doing loft conversions can result in you losing money. The UK average for a loft conversion is around £30,000 and the average added value is typically £25,000.
Make sure you are strategic in the way that you renovate, do your homework, and base your decisions on what buyers are likely to go for in that area.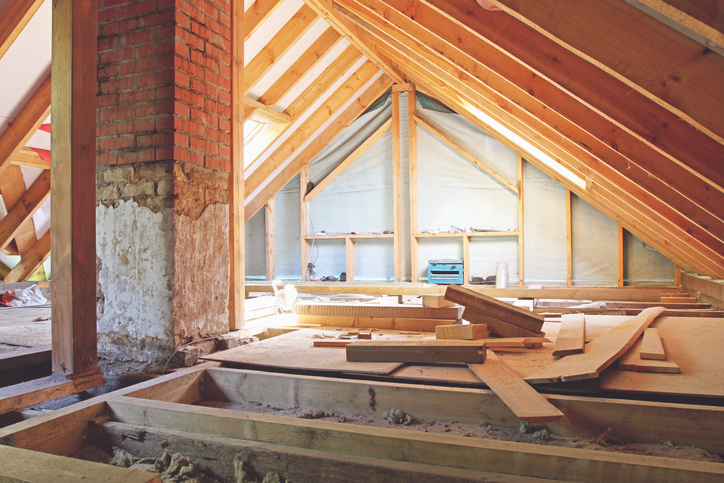 Be strategic
Doing renovations in the wrong order could result in costly mistakes.
An example would be to check the electrics before plastering the walls, you could end up with holes in your pristine plaster!
Poor electrics and plumbing should come up on your survey, so ensure you amend these problems before doing any structural work. It is also a good idea to finish the walls before installing new carpets or flooring, that way you leave no marks or other damage.
Another recommendation is to go for a neutral colour palette and use interior magazines or even Pinterest to find a look that is most appealing to potential buyers.
You can save money at all stages during renovation, from the cost of tins of paint to keeping existing radiators, even considering what are the most necessary changes and sticking to that.
Consider the visual impact of your property too, does the outside of the place let it down? Could a lick of paint improve the appeal?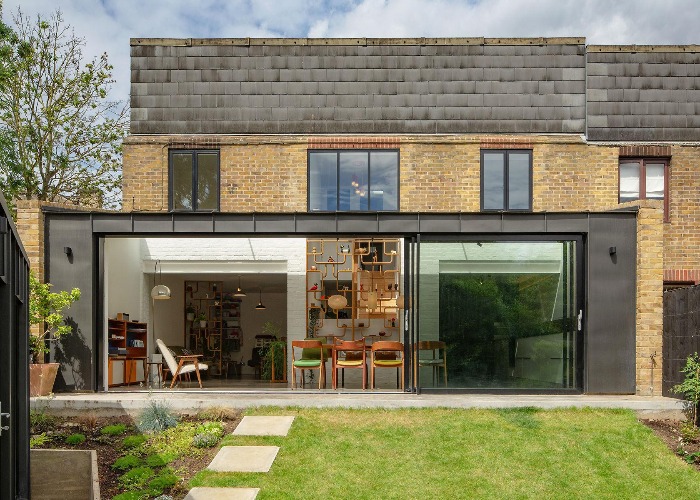 Make the value work for you
Finally, decide what you think is a good return. Some property developers may be looking for a 20% return but even 10% is still a good deal, especially if you have lived there for several years. However, zero profits or a loss? What was the point in all that effort?
At Boxall Brown & Jones, we believe in providing the best opportunities for all our clients. If you are looking to sell this year, why not give our friendly team a call on 01332 383838. We can provide property valuations and even market your property too!