Has your property been on the market for a little while now? Are you worried that buyers are not interested?
Today we will be sharing reasons why your home might not be selling right away and how you can make your home look ready to sell.
Why is my home not selling?
If your home is not selling or you are not receiving the offers that you anticipated, it may be a result of the following mistakes:
Some properties that we walk around can appear cluttered, scruffy, or filled with mismatched items.
And by cluttered we do not necessarily mean they are filled with piles of boxes or collectables from the 80s, instead we mean surfaces filled with magazines and books, shoes laying around in the hallway and cereal boxes and tupperware taking over the kitchen sides.
We also see children's proud paintings attached to fridges, family photos in nearly every room and modern art pieces next to family valuables.
Unfortunately, for many buyers this is the first thing they see. However, we understand that it can be very hard to detach yourself from your family home and notice the clutter or mismatch lying around.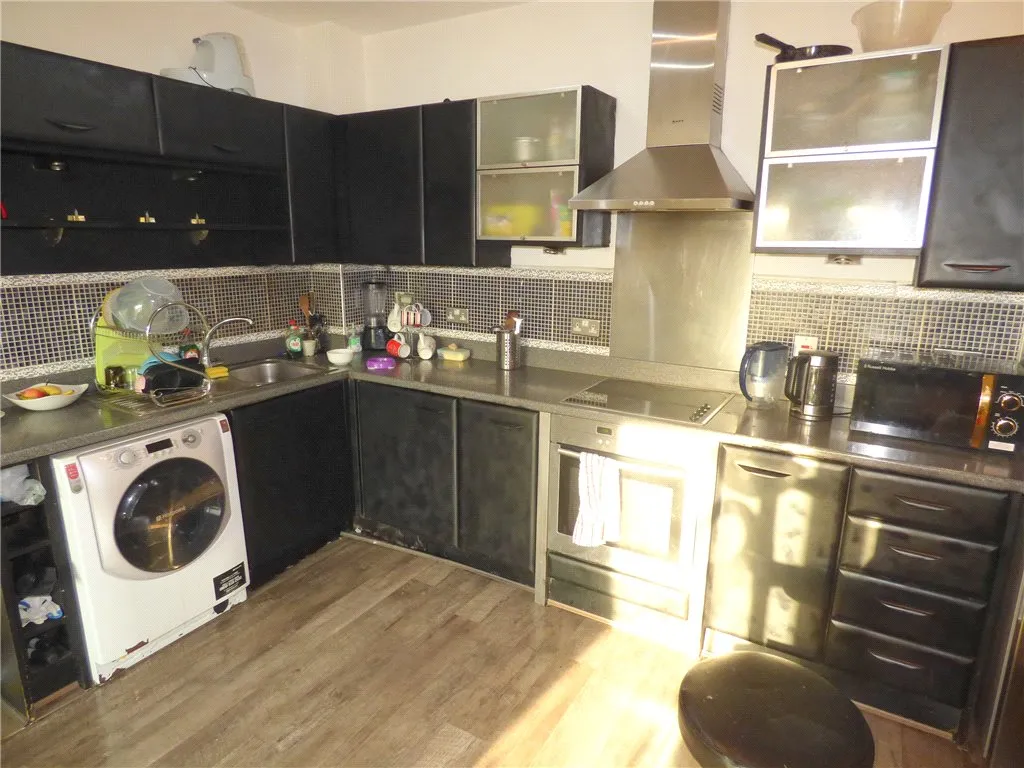 So, how should you stage your home?
Home staging/ interior styling is aimed at people looking to show their property in the best possible light.
So, before a professional photographer, agent or even you decide to take pictures, you may decide to style or enlist a stylist to create appeal for potential buyers.
We have learned through experience that people buy into lifestyle, so it is important that the potential buyer can envisage themselves in your property. That is why it is essential that you take down the drawings, remove family photographs and replace them with neutral pieces and ensure the property is furnished.
Properties without furniture usually struggle to sell quickly, so we usually advise vendors to enlist the help of a home staging company to fill the property or potentially add some of your own furniture just so the home looks ready to move into.
Staged homes sell for 8% more than non-staged homes!
Staged homes do not just secure more viewings and offers; they also encourage a higher asking price. According to Rightmove, properties that are staged sell for 8% more than non-staged homes.
Therefore, it worth investing in a service that provides this or having a go yourself!
Check out some before and after photos to see what a difference home staging can make.
Before: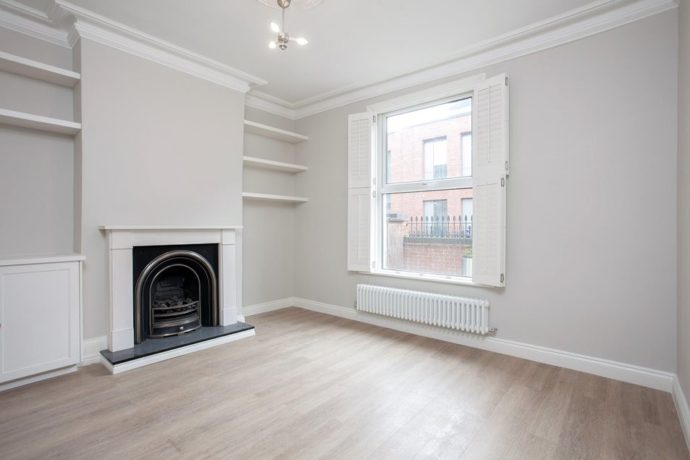 After: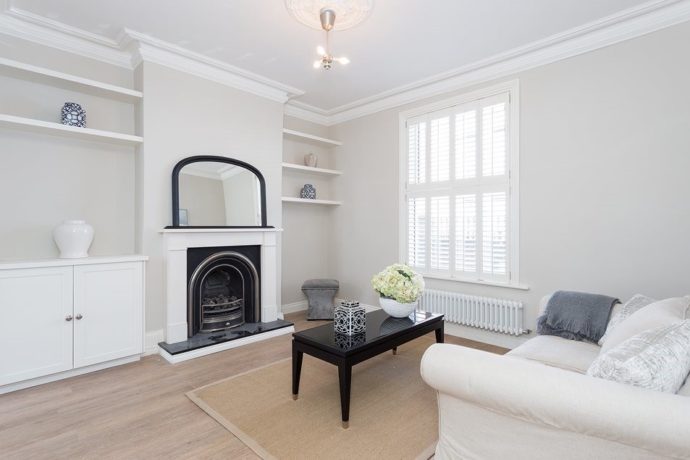 What did you think of these tips? Why not follow our social medias to discover more useful tips and advice from Boxall Brown & Jones: