With the increase of homeworking, more professionals are moving from the busy city centres to quieter commuter towns. This is now opening up opportunities for buy-to-let landlords.
Living outside cities can provide the best of both worlds, it provides the chance to experience everything the city has to offer, whilst saving a bit of money and afford a better quality of life.
When it comes to commuter town choices there are plenty to choose from across the UK. Popularity typically fluctuates based on things like current and future investment projects, train route upgrades and house price changes.
Shifting Work Routines
The shift in working routines has changed location preferences for many people. A variety of businesses have embraced homeworking. Some companies are now adapting to hybrid working models, with a blended approach of home and office working. This is leading to many city workers looking further afield when finding a home to live in.
Profitable Opportunities for Landlords
With location preferences changing, it is opening up many opportunities for landlords. Commuter towns often have more affordable entry prices than prime city locations. Rental yields can be higher too.
Commuter towns that are likely to see further growth in the coming years will most likely be the areas that will benefit from transport investments and other kinds of regeneration. This includes parts of the Midlands that will see transport improvements from HS2.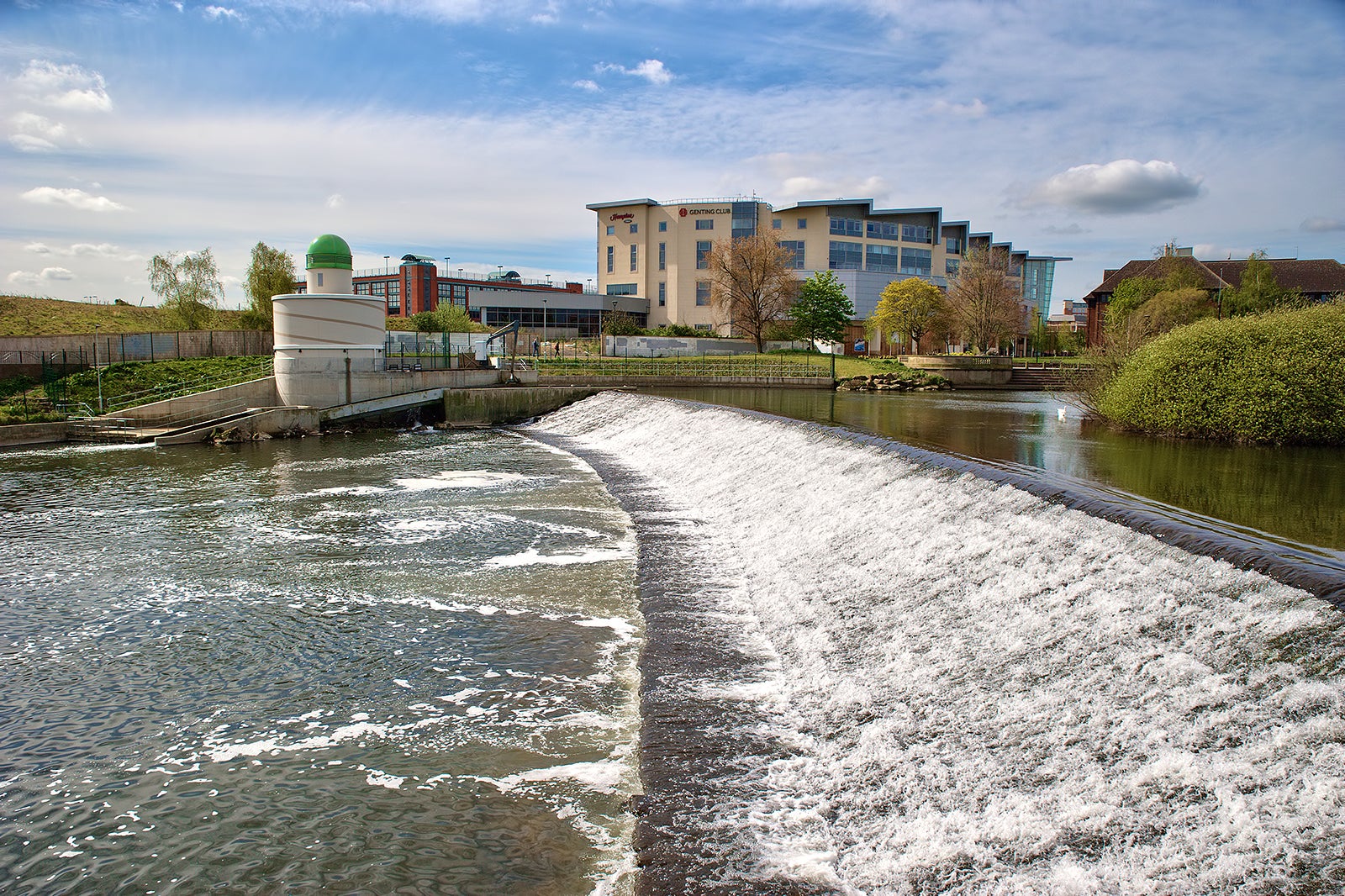 Why Invest in Derby?
In a previous article we have written, Derby has been named one of the top locations to invest in properties, in the UK.
But, why is Derby on the list?
Derby is in the heart of the UK and a major city within the East Midlands, bridging the gap between the north and south. The HS2 interchange will only drive this connectivity further, putting Derby within an hour's catchment of the capital, while reducing the commutes to cities such as Birmingham, Leeds, and York to 35 minutes or under.
As one of the most well-connected cities in the UK, it is no surprise that Derby has 17 prestigious universities within one hour of travel. As well as having a strong student presence in the city, 48% of the entire population are under 35 – a major demographic of the so called 'Generation Rent'.
The driving force behind Derby's youthful population is its employment opportunities, both existing and yet to come. Not only have 4,500 new jobs been created in the last 3 years around the professional and manufacturing industries, but the ambitious 2030 Derby City Master Plan is set to introduce at least 4,000 more.
While Derby is relatively new to the list of places to invest in the UK, with strong past performance and a promising future, the city represents a key city in a fast-growing East Midlands region. As its regeneration schemes drive more employees to the city, property prices have the potential to rise by 24% by 2025.