Buying your first home can be pretty daunting and knowing where to start can be a challenge.
From finding a home that fits your needs to completing a sale and moving in, Boxall Brown & Jones will help you every step of the way.
Keep reading to discover the various steps you need to take to buy your first home.
Step 1 – Work out your budget
How much you can spend on your new property will be determined by your salary.
Most mortgage lenders will provide up to 4.5 times the amount you earn.
For example, if you earn £50,000 a year, you will be able to borrow a mortgage of up to £225,000 if you have a deposit saved.
How much can I borrow for a mortgage?
There are plenty of mortgage calculators out there that can give you an estimated amount you can borrow and the monthly repayments. See how much you can borrow today by using our mortgage specialists mortgage calculator.
Step 2 – Learn about stamp duty and government schemes
When buying a new property, you will need to know how much stamp duty you could be paying.
Stamp duty is the tax you pay when you buy a home in England and Northern Ireland.
Stamp duty works out as a percentage of the property you are buying. The more expensive the property, the more you will pay in stamp duty.
However, when you are buying your first home, the first £300,000 of any property that costs up to £500,000 is stamp duty free.
If you need assistance with stepping onto the property ladder, there are government schemes that are put in place that are designed to help you do just that.
One of these schemes is Help to Buy, where the government offers a loan of up to 20% of the property's value.
You must be a first-time buyer to qualify for this scheme and it only applies to new build homes.
Another option to consider if you cannot afford to buy an entire home right now is to buy a portion of one, also known as the Shared Ownership scheme.
Shared ownership allows you to purchase between 25% and 75% of a property, while paying rent for the remainder, which is typically owned by a housing association.
If you want to, you can gradually increase your share of ownership in the property as time goes on.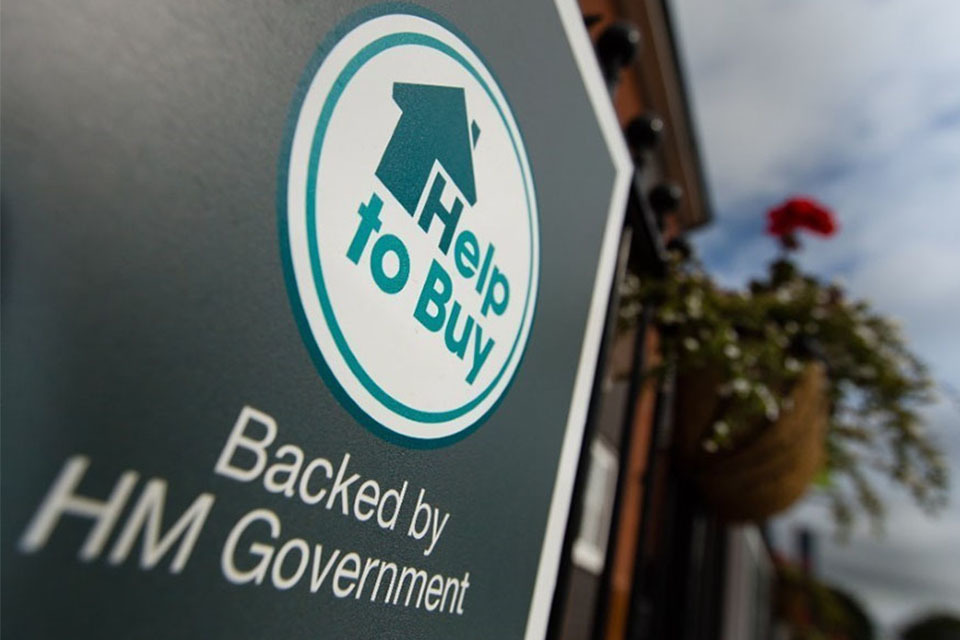 Step 3 – Save for a deposit
Ideally, you will need to save a minimum of 5% of the property value for your deposit.
The government's mortgage guarantee scheme means that 95% of mortgages are now widely available from major banks and building societies, meaning you do not have to save up as much money for a deposit on your new home.
There are also other costs to consider when purchasing a property such as surveys, mortgage arrangement costs, stamp duty and solicitor's fees too.
Step 4 – Get a mortgage agreed in principle
Once you have saved up for your deposit, it is time to work out how much you can borrow.
Banks and building societies will lend between 4 – 4.5 times your income.
They typically look at your salary to work this out. But they will also take into consideration your outgoings too, so make sure that you get any debts and bank accounts in order in advance of applying.
Step 5 – Start looking for your dream home
At Boxall Brown & Jones we can help you find your dream home by saving you time in your property search and showing you how to stay ahead of competition.
With our property alerts service, you can be notified about the exact property you are looking for, from properties with gardens or terraces to particular locations.